Do-It-Yourself Hardware Kit
Add your unique touch with our Do-It-Yourself Hardware Kit. Choose from either a upright model kit or a side-tilt model kit.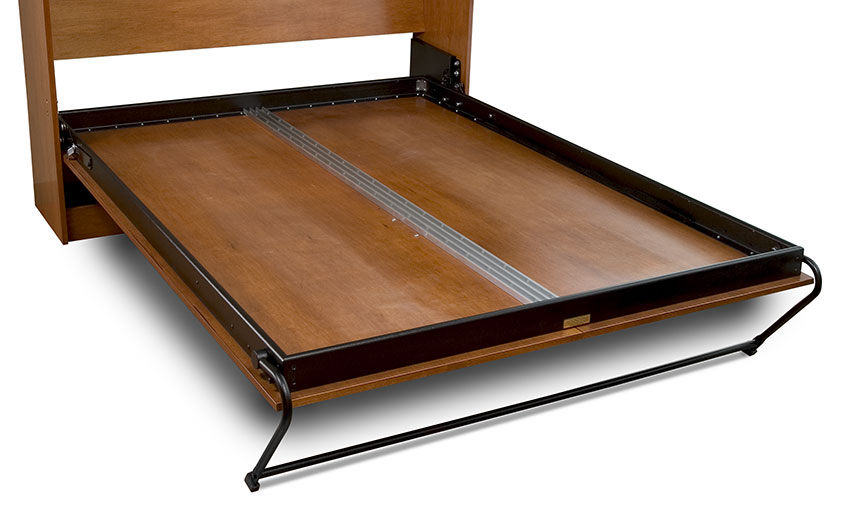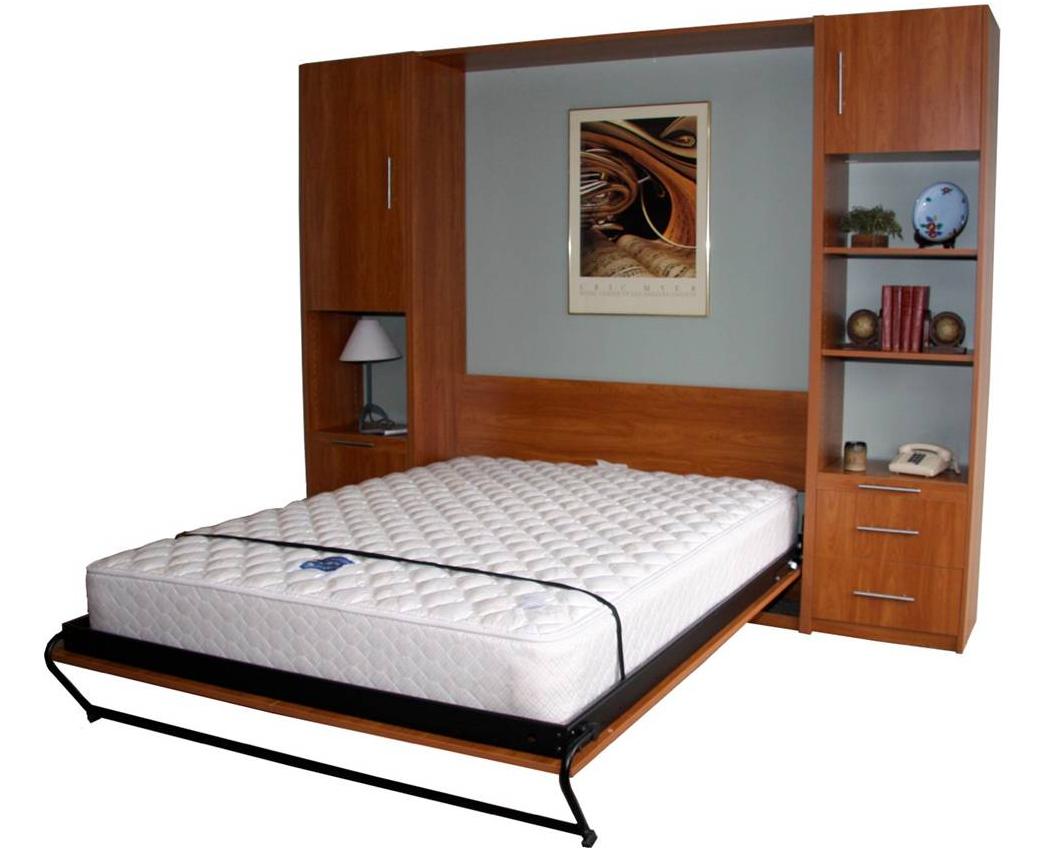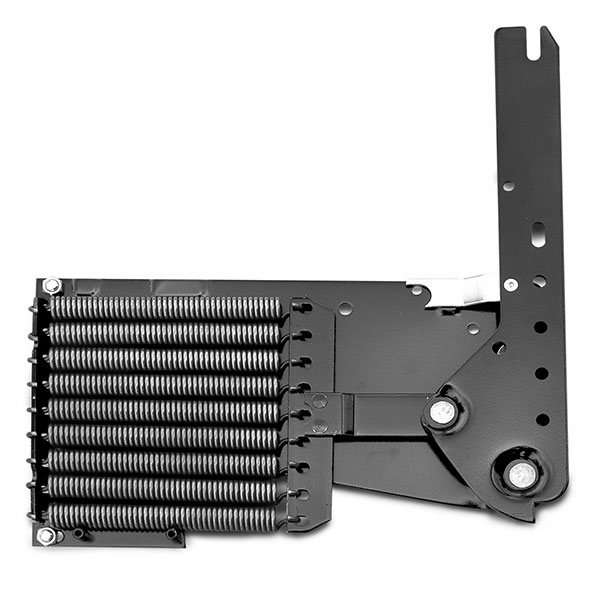 All kits contain one pair of spring lift mechanisms, safety panels, panel guards, and a heavy duty steel tubular fold-out legs. Included are simple step-by-step instructions that consists of clear drawings.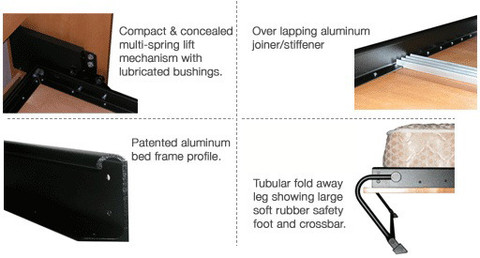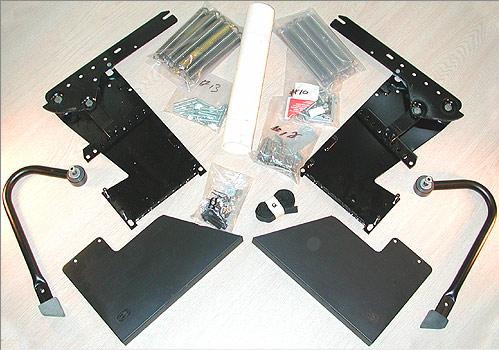 Also available are Do-It-Yourself Steel and Aluminum kits that include everything listed above with either a steel or aluminum bed frame.